Event Details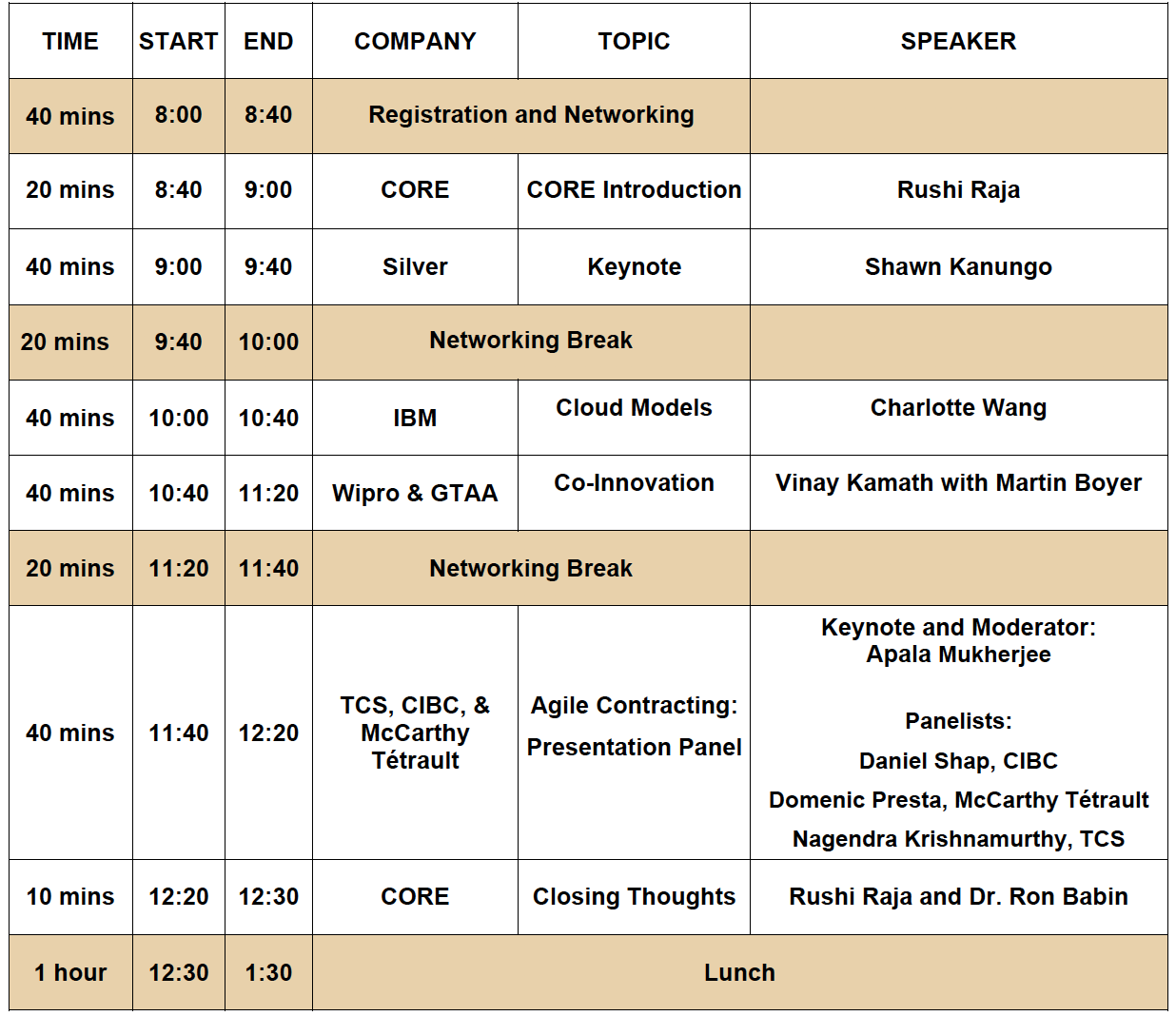 Thank you to our generous sponsors!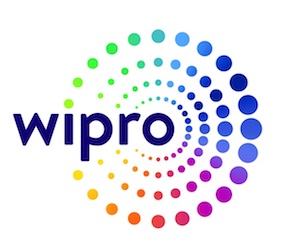 Keynote
IBM: Get Ahead by Integrating Clouds
Business environments today are complicated, and digital disruption demands finding services in the cloud. There is a need to be open in the context of an API economy, and yet secure. Partner integration and managing the hairball of complexity leveraging hybrid clouds and automation are required for the agility and innovation that drives competitive advantage. Join Charlotte Wang, CTO of GTS Canada, as she shares her insights on how to manage this complexity and use it to drive business growth.
Wipro: Co-innovation: Jam for everyone!
Rarely has any time period in business blurred the lines between client and service provider as thoroughly as we see it happening now in the technology industry. Organizations – clients and service providers alike -- are abandoning their winner-takes-all mentality and accepting that their partners are innovating with them, not for them. Direct and increasing consumer demand is forcing a revolution in the structure of service partnerships. Co-innovation has evolved very quickly from an intriguing idea to the core requirement for technology companies across the globe. Learn more about the "layers of the onion" model which helps maximize the rich value co-innovation can bring.
TCS: Agile Contracting
In today's Business 4.0 environment -- marked by rapid digital transformation across industries -- the agile movement has quickly gained momentum. Products and services that once took years to bring to market are being deployed in a matter of months, or even weeks. This shift toward accelerated delivery, and the cross-functional collaboration it entails, has necessitated an overhaul in how work is contracted, funded and scoped. The session will feature a panel discussion with legal professionals from CIBC, McCarthy Tétrault and TCS, and address both the common pitfalls as well as the types of contracts that work best for agile projects.
McCarthy Tetrault
66 Wellington St W. 53rd Floor.
Toronto, ON M5K 1E6
Keynote Speaker: Shawn Kanungo, Strategy in a World of Disruption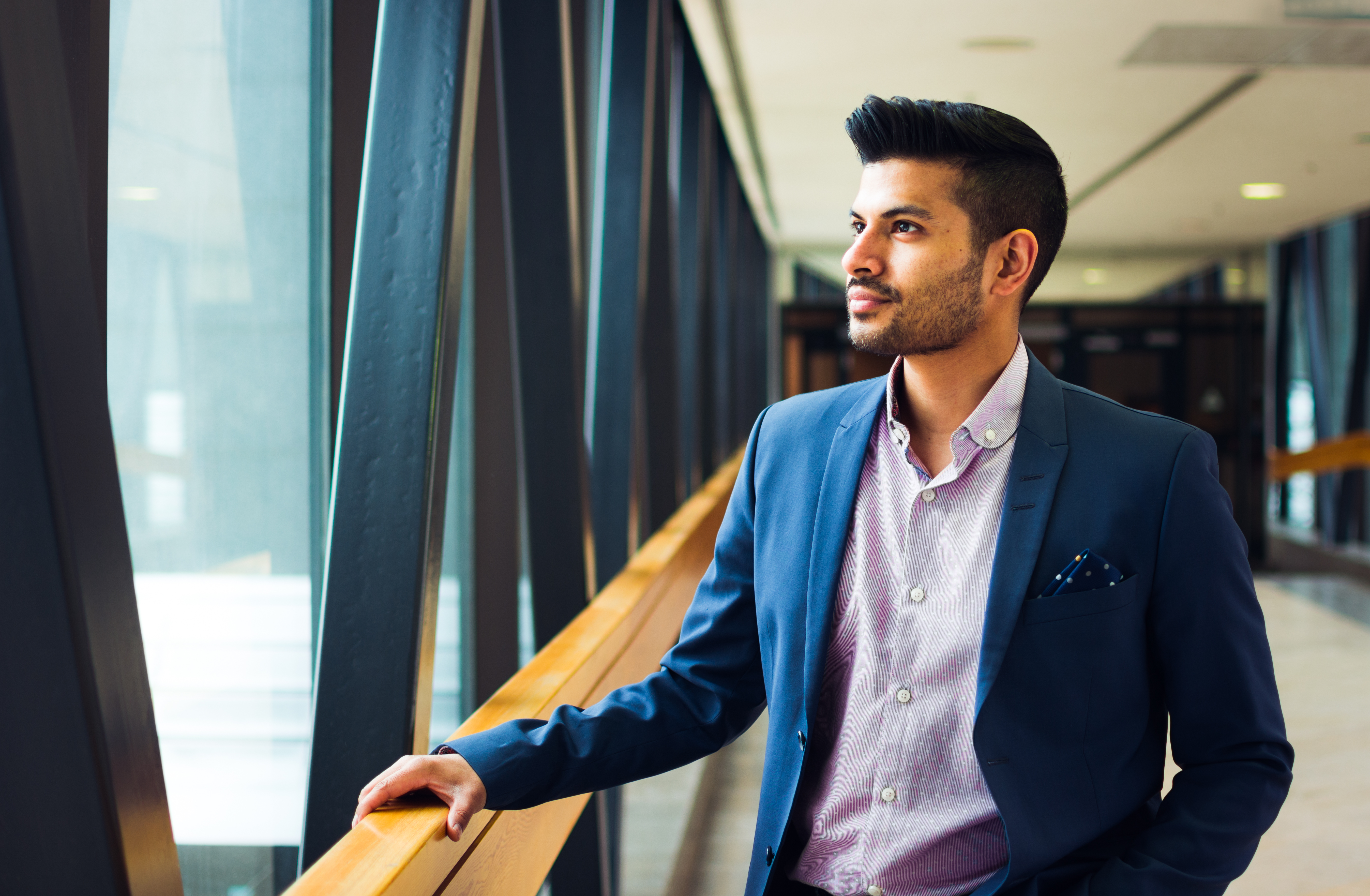 Shawn Kanungo is a strategist who operates at the intersection of creativity, business, and technology. He has been recognized nationally and globally for his work in the innovation space after 12 years of working at Deloitte — as an innovation strategist, he shows organizations how to disrupt before they are disrupted. Now, as General Partner of Queen & Rook Capital, he is focused on applying exponential technologies and new business models to mature businesses.
Charlotte Wang, IBM Distinguished Engineer, CTO Canada's Technology Services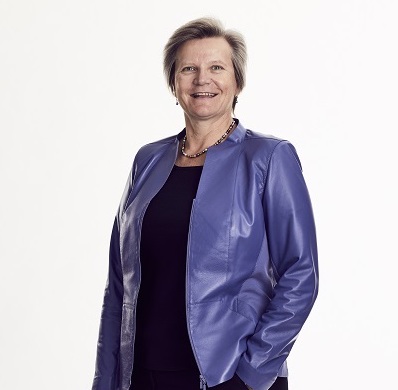 Ms. Wang is an IBM Distinguished Engineer with over 20 years' experience in the IT Industry. Charlotte is known for designing complex hybrid cloud architecture solutions as well as integrating cloud brokerage, provisioning and management services to support Enterprise business requirements. Leveraging her patented automation technology, most recent focus areas are infrastructure migration and optimization transformations to hybrid cloud platforms. Charlotte develops an open rapport and is a trusted advisor to her clients. She brings considered focus and strategic thinking to managing and mitigating risk inherent in large transformations. She is recognized for her effective communication, breaking down complex IT problems into simple to understand concepts. As a woman in technology, she is passionate about professional development; she is a member of the Society of Women Engineers, and is constantly contributing to the vitality of IBM's technical community. Through sound judgment and experience, Charlotte brings clarity from chaos, never losing site of customer outcomes through automation and exemplifies the role of an IBM technical "versalist'.
Vinay Kamath, Client Services Executive and Program Director, Wipro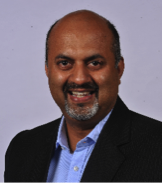 Vinay has over 2 decades of experience in various leadership roles across client locations in Europe, Africa and North America spanning Applications and Infrastructure Managed Services, Business Transformation, Client Engagement, Service Transition and Organizational Change Management. With his client-centric approach in leading large and diverse teams on complex outsourcing contracts, Vinay's clients consider him to be a trusted advisor and partner.
Martin Boyer, Vice President and Chief Information Officer, GTAA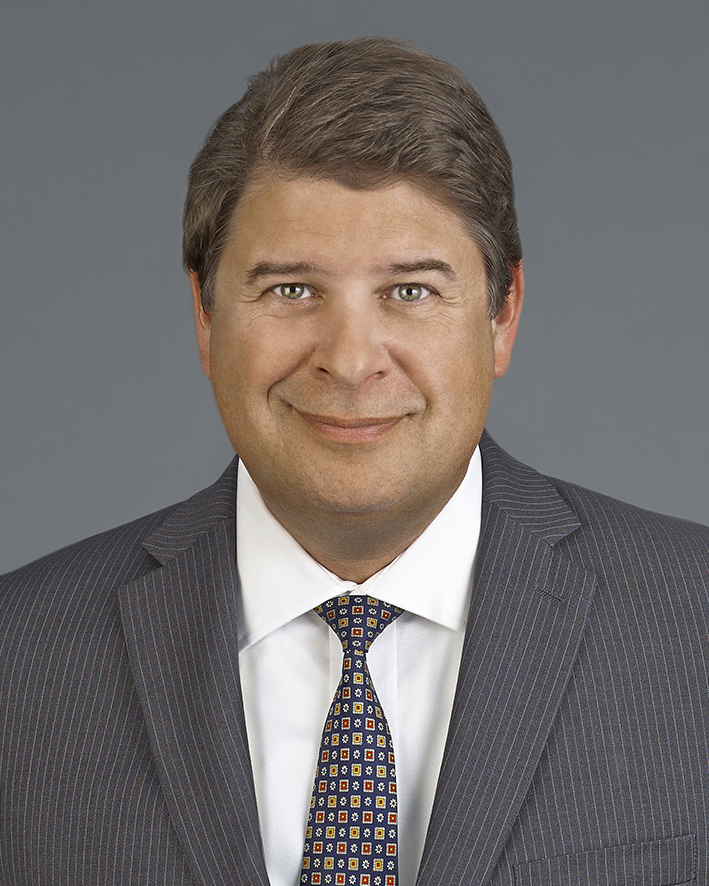 Martin Boyer joined the GTAA in August of 2014. He held executive leadership role most recently in Desjardins General Insurance in Lévis, Quebec. Prior to Desjardins, Mr. Boyer held different leadership positions during his 26-year career with Air Canada, including implementation and support for advanced technologies as Air Canada successfully changed its operational systems, heading Customer Service and Vice President Operations.
Apala Mukherjee, Head of Agile Transformation Consulting, TCS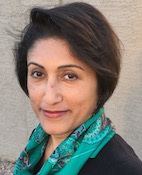 Apala heads Agile Transformation Consulting in TCS and has partnered with several clients in North America on strategic engagements. She has more than 20 years of experience working with market-leading companies in driving transformation through change initiatives. Her extensive experience with managing global teams on programs with challenging scopes and tight timelines has come to good use toward successful conclusion of many complex engagements. She has helped develop solutions, facilitated establishment of governance, risk management and stakeholder alignment on transformation programs. She draws from her subject matter knowledge in various available industry practices and framework such as Agile, SAFe, CMMI, ITIL, Program Management etc. as well as unconventional methods and practices to provide the most suitable solution for the problem at hand.
TCS Presentation Panelist: Daniel Shap, Managing Counsel, CIBC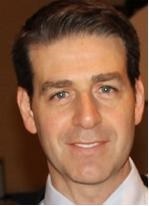 Daniel manages a team of IT contracting lawyers at CIBC that assists in the negotiation and drafting of agreements relating to a wide variety of deals. He and his team are recipients of CCCA 2015 Innovation Awardfor the design and implementation of a modular contracting platform. Transactions that Daniel has advised on include material outsourcings, cloud computing, mobile banking, payment solutions, managed mobility services, trading platforms, index agreements, consulting services, software licenses, hardware acquisitions, and telecommunications arrangements. Daniel also has extensive experience advising on matters relating to technology, e-commerce and Internet law
TCS Presentation Panelist: Domenic Presta - Partner at at McCarthy Tétrault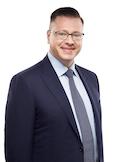 Domenic is a partner and member of the firm's Information Technology Group in Toronto. His practice is focused on commercial transactions involving information technology, with particular expertise in the areas of Bank-Fintech collaborations and data sharing, regulatory compliance and data security for multinational financial institutions.

Helping clients stay ahead of emerging industry trends, Domenic advises on all aspects of technology law, including outsourcing arrangements, complex IT services agreements, contracts for hosted applications and software licensing agreements. He has the knowledge and experience that clients demand and require in order to successfully compete and evolve in an ever-changing commercial landscape.

Notably, Domenic has expertise in data security and regulatory compliance within the financial services industry, having previously worked as senior IT counsel for a top six Canadian multinational bank. This gives him unique insight into the needs of clients from across the financial services sector, as he guides them through the complexities of innovation and technology that continue to transform the financial services industry.

Domenic obtained a B.A. from the University of Toronto and his LL.B. from Queen's University. He was called to the Ontario bar in 2000.
TCS Presentation Panelist: Nagendra Krishnamurthy - Head of Legal & Corporate Secretary at TCS Canada
Nagendra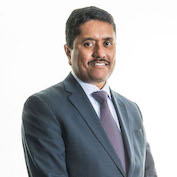 is responsible for the legal and secretarial function of TCS Canada, which includes legal compliance, legal review, drafting and negotiation of large outsourcing contracts related to Information Technology, Information Technology Enabled Services and Software License & Maintenance. Nagendra leads a team of lawyers in providing legal services to various business units and industry verticals across Canada, and conducts regular training for TCS Canada's management team around contracting and legal compliance.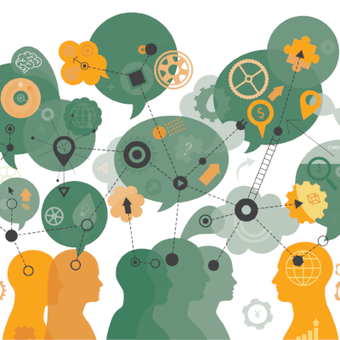 66 Wellington St W. 53rd Floor. Toronto, ON M5K 1E6