Event Details
Moving Toward Data-Centric Business Models

Data is the DNA that enables digital transformation and drives business priorities. Organizations that leverage data can generate new revenue opportunities, accelerate growth, and shape data sharing and usage policies.
Join the Core community on February 11th to discuss how better understanding your data will help drive your business.

This session will focus on:
How business models are becoming more data-centric

Where data can affect the success of a business

How executives can be business drivers
We are pleased to have TCS keynote our Data session.
More details to follow
Barbara Beller - Associate Partner at Everest Group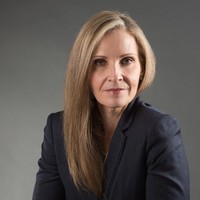 Barbara provides management consulting services and thought leadership to cross-industry leaders on the complex challenges related to next generation of global services, focused on improving performance by optimizing the use and delivery of front-mid and back office business services. She has deep knowledge of and practical experience as a provider, buyer and advisor.
Goodmans LLP - 333 Bay St #3400
Toronto, ON M5H 2S7, Canada
8:00 – 8:30: Breakfast
8:30 to 9:15: Presentations, questions and discussion
9:15 – 9:30: Break
9:30 to 10:15: Panel Discussion
Select number of tickets and Click on the orange Register button below to register for the event.
NOTE: You must be logged in to register as a CORE member.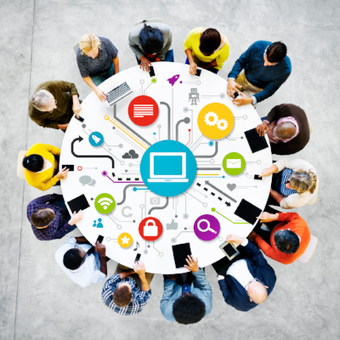 Goodmans LLP - 333 Bay St #3400, Toronto, ON M5H 2S7, Canada