Event Details
It is becoming increasingly important for organizations to focus on investments that deliver true business value. Initiatives throughout the business are accepted or rejected based on the business value they deliver.
Organizations are constantly challenged in managing and realizing the projected benefits from their business cases. Whether deciding to move a service to an outside partner, between partners, or in-house, there are several key considerations that will drive the success of your business case.
How do you ensure your business case is accurate and thorough and is implemented as planned, delivered to time and budget and produce the expected benefits? How do you build a business case that anticipates unforeseen costs, activities and change requests that could dilute all the projected savings?
Join us for our business case pitfalls to avoid session where Barbara Beller, Associate Partner at Everest Group will share her experience working with fortune 500 companies, including best practices, common challenges organizations have in managing their business case, and mistakes to avoid when building your business case. This session will all feature a panel discussion featuring Amit Majithia - Vice President and Country Head at Wipro Limited Canada. The panel will be moderated by Joel Ramsey, Partner from Tory's
Barbara Beller - Associate Partner at Everest Group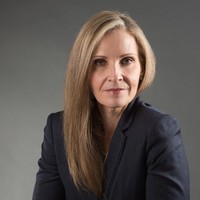 Barbara provides management consulting services and thought leadership to cross-industry leaders on the complex challenges related to next generation of global services, focused on improving performance by optimizing the use and delivery of front-mid and back office business services. She has deep knowledge of and practical experience as a provider, buyer and advisor.
Amit Majithia - Vice President and Country Head of Wipro Limited Canada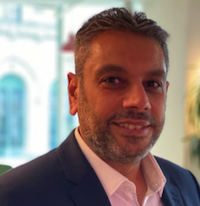 During Amit's considerable time with Wipro, he has been instrumental in growing the business for several Oil and Gas global majors for Wipro's ENU business unit. Most recently, he was the Global Client Partner for a leading oil and gas account. He has built excellent client relationships at the CXO level, delivered consistent growth, and transformed the business.
He is passionate about corporate responsibility and social consciousness initiatives within the region. Outside of work, he enjoys trekking and hosting workshops on mindfulness and meditation for non-profit setups.
Joel Ramsey - Partner at Tory's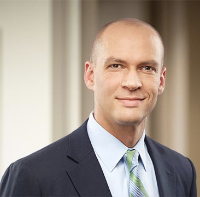 Joel is co-head of the firm's Technology Contracting Practice and co-head of the firm's Payments and Cards practice. Joel advises clients in Canada and the United States on strategic commercial transactions involving technology development and procurement, outsourcing, payment systems, fintech, blockchain, cloud computing, digital and e-commerce solutions, data distribution, privacy compliance and breach response, and consumer protection. His clients include financial institutions, technology service providers, retailers, pension funds, government agencies and companies in the asset management, energy and securities sectors.
Tory's LLP
79 Wellington St W #3300, Toronto, ON M5K 1N2
8:00 – 8:30: Breakfast
8:30 to 9:15: Presentations, questions and discussion
9:15 – 9:30: Break
9:30 to 10:15: Panel Discussion
Select number of tickets and Click on the orange Register button below to register for the event.
NOTE: You must be logged in to register as a CORE member.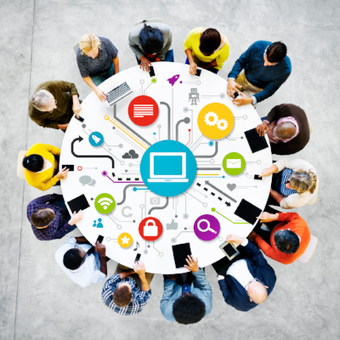 79 Wellington St W #3300, Toronto, ON M5K 1N2