Event Details
*** Note: Due to the COVID-19 situation, this course will be moved online with live instructors. A link to the live course will be provided before course begins ***
June 4-5th, 11am - 3pm EST Live Online Course
Course Description
Governance and Relationship Management identifies the leading practices in outsourcing governance and describes in detail the components of a proven governance framework, including the core management processes that should be operationalized, the buyer/provider interactions that should regularly take place, and the benefits that will accrue.
Course Objectives
Understand the importance of governance to successfully manage the relationship and key stakeholders, at all levels
Be able to articulate the costs and benefits of implementing effective governance and relationship management (G&RM)
Understand fundamental G&RM principles, frameworks and models
Discuss common G&RM issues that arise, and strategies to resolve them
Topics of Discussion
Transaction Lifecycle and Other Keys to Success
Governance Fundamentals
Implementing Governance: Principles and Frameworks
Stakeholder Management: Integrating Across Organizations
The Case for Governance and Relationship Management
Relationship Management: Critical to Success
Performance Management
The Next Generation: End-of-Term Considerations
Course Format
This two-day classroom based course is facilitated by some of the most experienced outsourcing professionals.
This is one of the four courses which contribute to the AOP certification program and for individuals with an AOP accreditation they will receive credits towards recertification.
Governance and Relationship management runs for two full days and costs $2,500, plus applicable taxes. CORE members receive a 30% discount.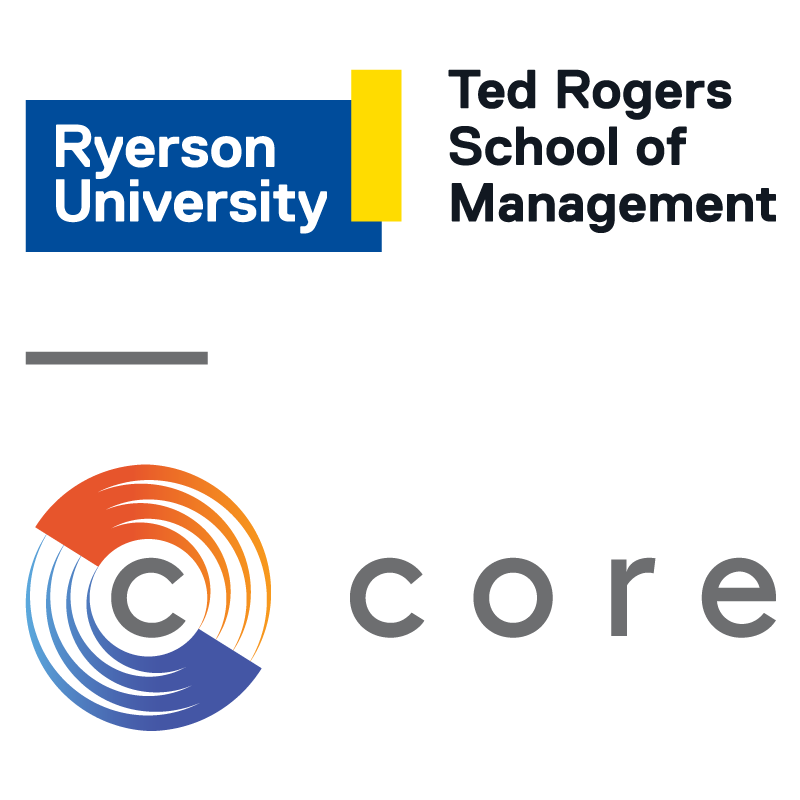 Governance and Relationship Management
Day 1:
Welcome, Introductions and Program Objectives
Transaction Lifecycle and Keys to Success
Governance Fundamentals
Implementing Governance: Principles and Frameworks
Stakeholder Management
Day 2:
The Case for Governance and Relationship Management
Relationship Management: Critical to Success
Performance Management
The Next Generation: End-of-Term Considerations
Illustrative / subject to change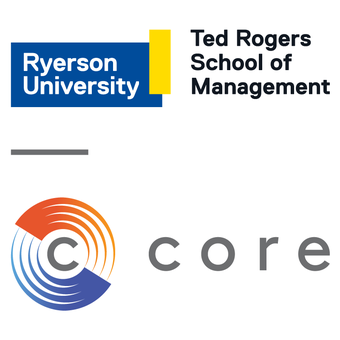 Web link will be provided