Event Details
*** Note: Due to COVID-19, this course will be delivered virtually with in-person instructors. A link to the online event will be provided before the course begins ***
January 25-27, 2021: 11am - 2 pm EST. - Live Online Course
Risk Management in Partnerships
Risk Management is a critical and integral component of organizational strategy and careful consideration of risk for both sides of an agreement is an essential part of ensuring the success of both outsourcing and material supplier contracts.
If you're an outsourcing practitioner or executive looking for a thorough understanding of the fundamentals and best practices of risk management, you'll benefit from this course. You'll leave with the knowledge to improve your risk management processes for all your outsourcing agreements, from simple to complex and one-off to long-term relationships.
This three-day course will include:
a review of concepts such as risk appetite and risk management frameworks;
an applied analysis and discussion of risk management tools such as heat maps and key risk indicators;
an examination of risk through the outsourcing lifecycle from both buyer and provider perspectives; and,
techniques to best manage and mitigate risk in the outsourcing domain.
This course will be of interest to all executives, professionals and managers who are new or established in the outsourcing industry.
Risk Management in Partnerships is an adjunct course to the four CORE courses required for the accredited outsourcing practitioner certification, and will go towards the continuing education requirement for maintenance of the certification.
It runs for three days and costs $2,500, plus applicable taxes. CORE members receive a 30% discount.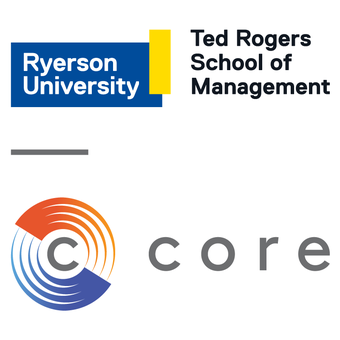 Web Link Will be Provided